Fall in Love with Lemon, Lavender & Peppermint - Oil Guide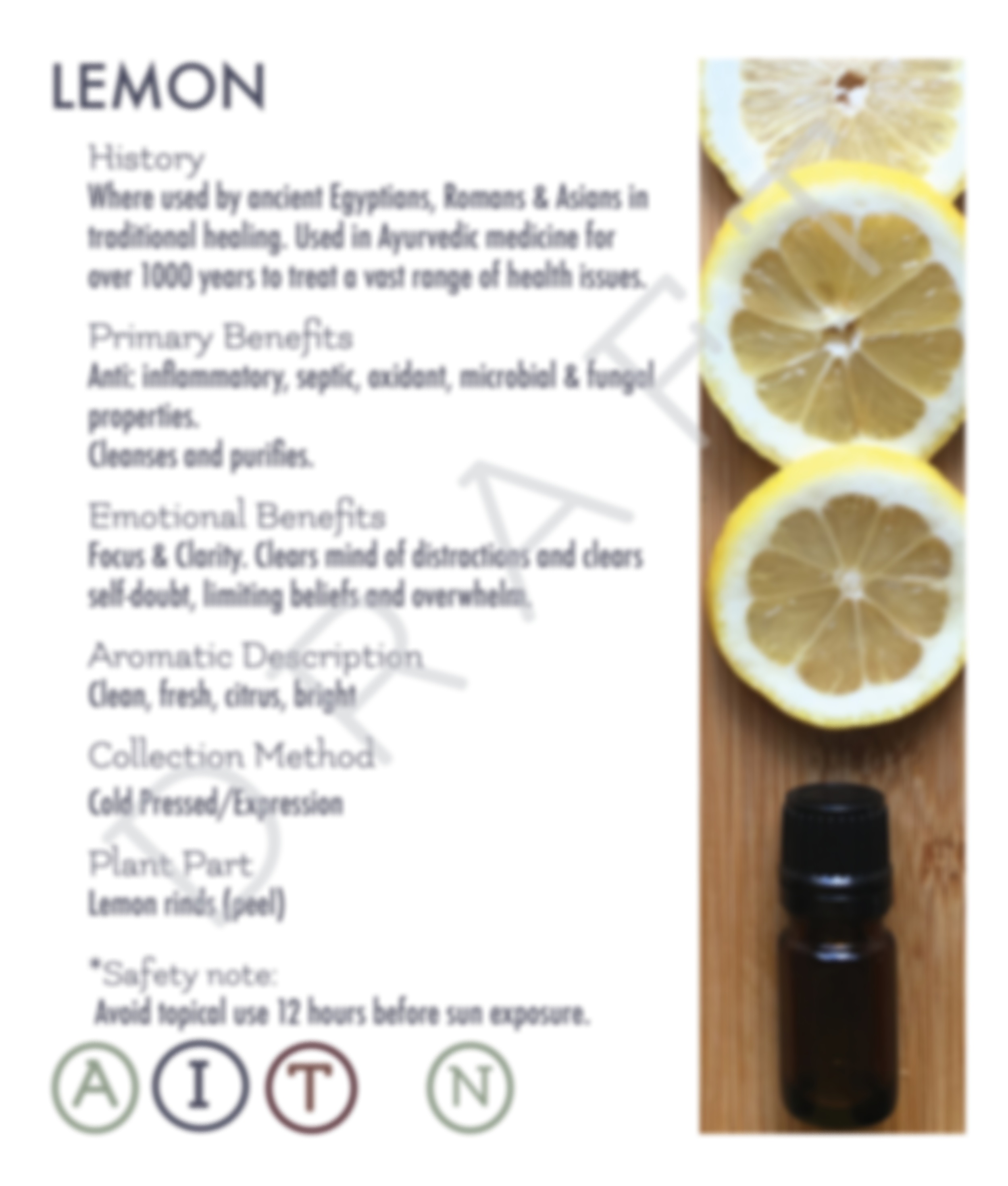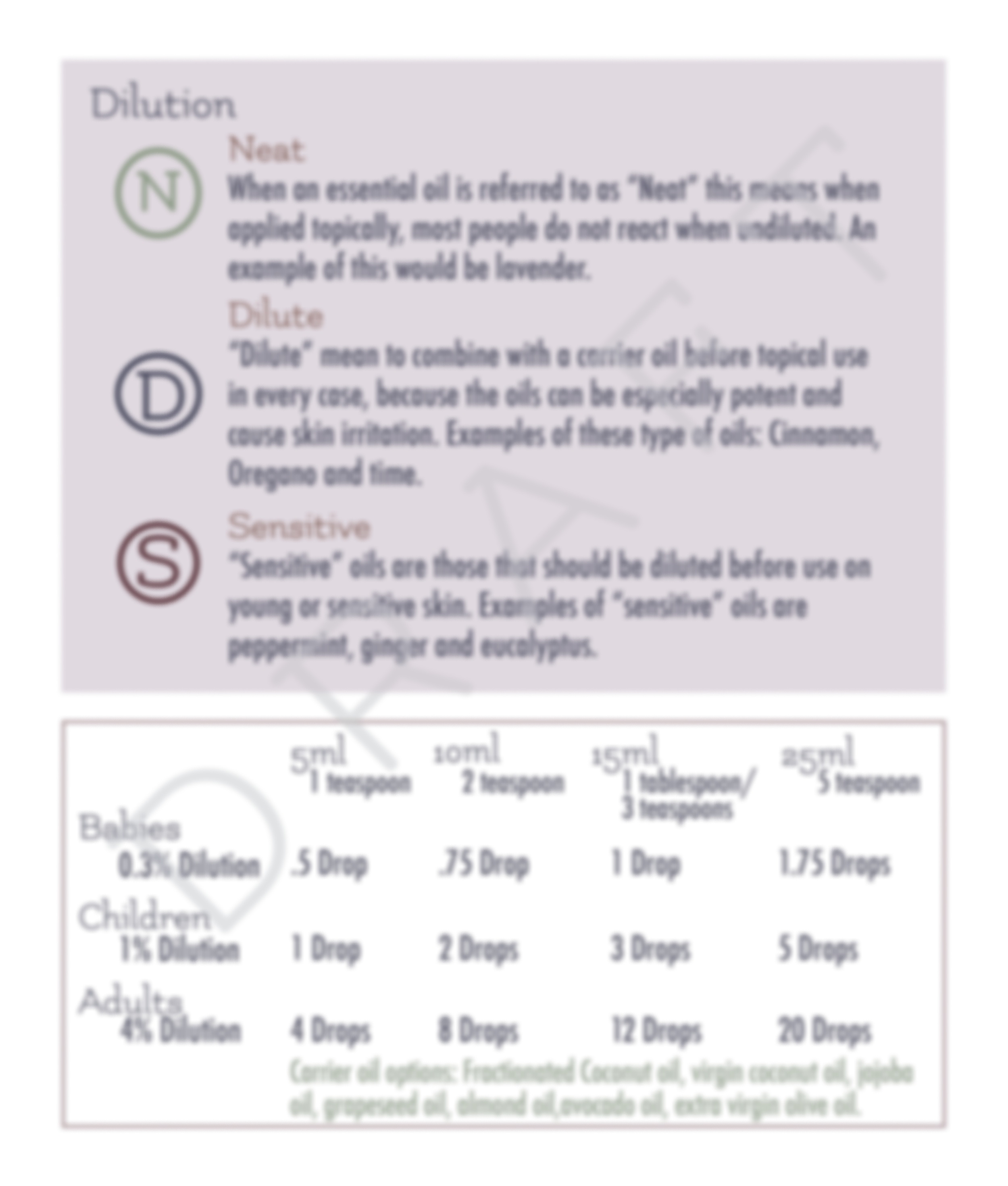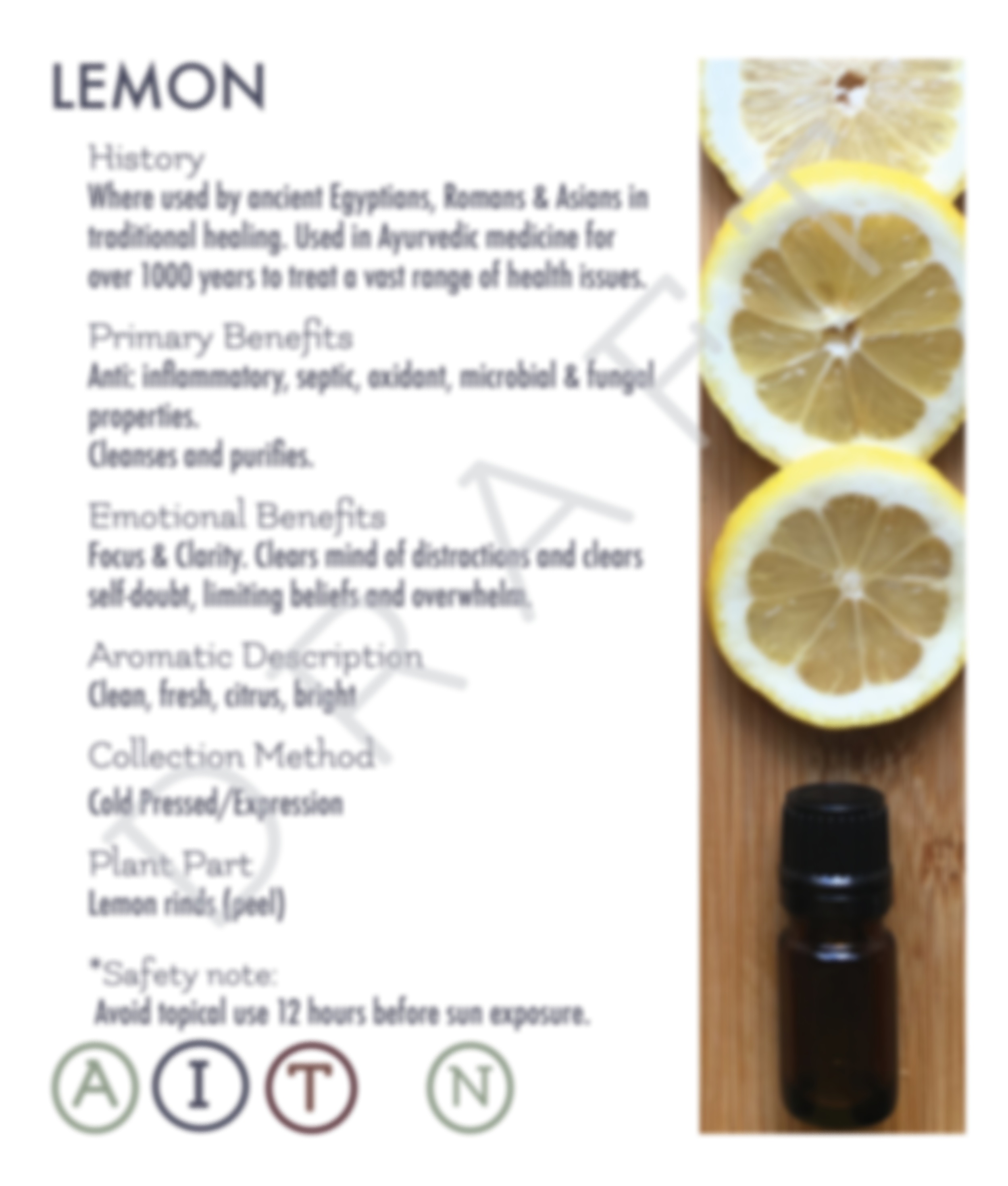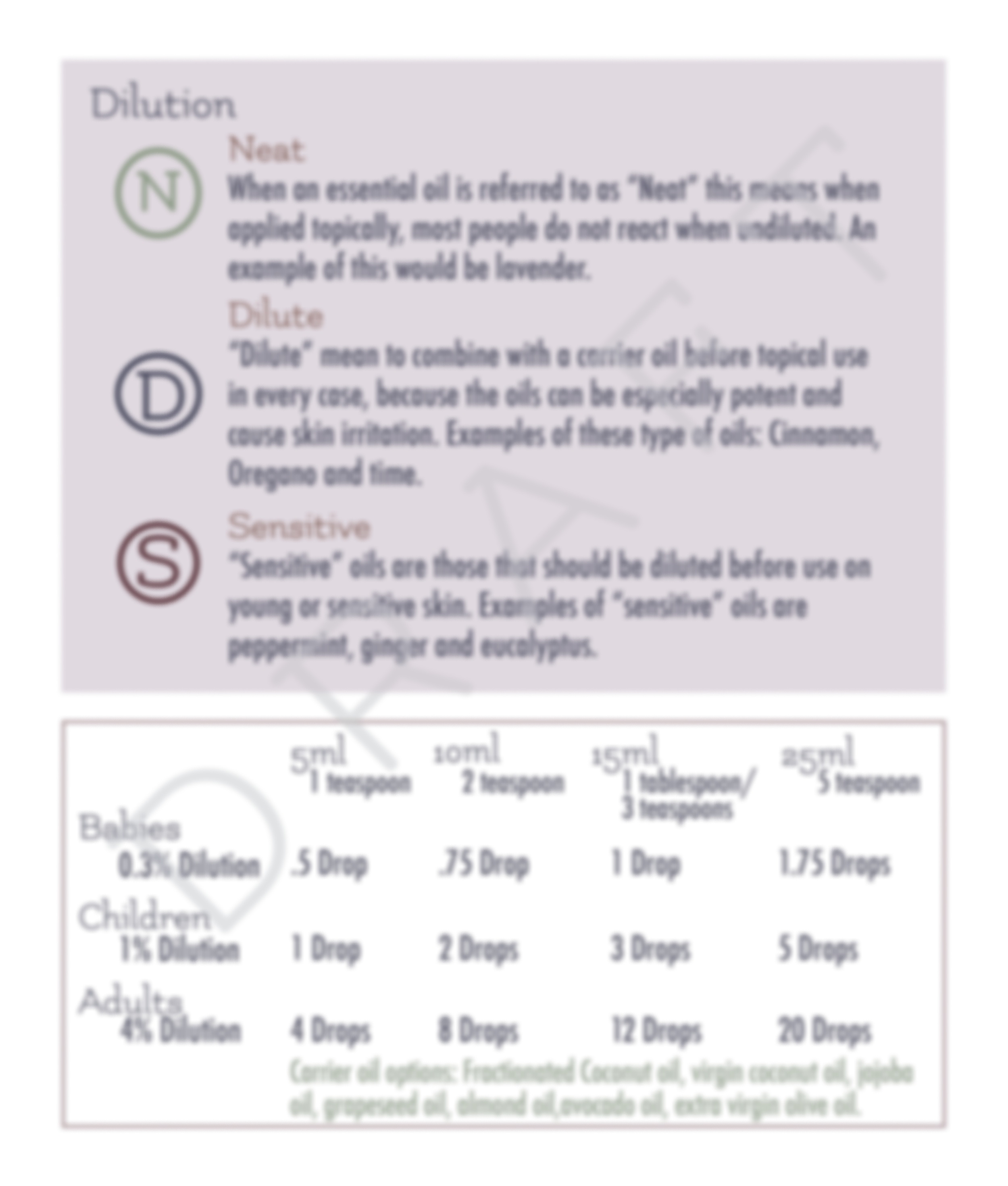 sale
Fall in Love with Lemon, Lavender & Peppermint - Oil Guide
Are you starting your essential oil journey and need to slow down and focus on just a few oils to start? Are you a Wellness Advocate that wants to share essential oils with the world and are looking for a resource that can help new people learn and experience essential oils without feeling overwhelmed? This guide is for you!
24 pages. 4.25 x 5"
Fall in Love with Lemon, Lavender & Peppermint include:
How to use Essential Oils safely.

Each oil is broken down into 4 sections:
Home, Cooking & Food, Mind & Body and DIY

Diffuser Blends

Lifestyle Journal - one week guide to help incorporate lemon, lavender and peppermint into your daily life.
** Pre Sales for this guide ends May 15th
Why order during pre sale? Each person who order 50 booklets or more will receive 5 free booklets & 10% off and will receive a 15% off coupon that is valid from May 16th to July 31st.